From failing her subjects, my child is First in class for Term 2! She is more motivated now.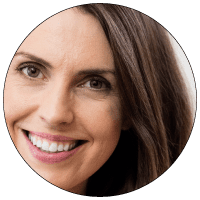 Mdm Nor Aishah, Mother
My daughter's grades have jumped by 4 grades. Extremely effective!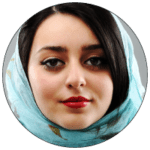 Mdm Ainun, Mother
I have fun learning Maths and I have more confidence for Maths. For my percentage test I got 29 out of 30!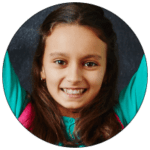 Jemimah Dawn, Student
Very productive and conducive environment.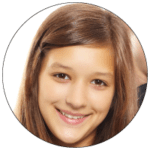 Nazirah Afiqah, Student
I have been Mind-Blowned by what I learnt today!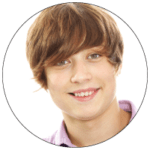 Ithar Shah, Student
Very fun.The materials are good.The coaches are marvellous.

Irfan, Student
Powerful, Proven and Popular
Thousands of students and growing each day, with their Inspiring Success Stories transforming thousands more
Advanced Pedagogy, Learning Technology and Diagnostics
Integrated approach using award-winning technology platforms, pedagogies and diagnostics including BrainCore Infinity™ Diagnostics Suite
Every Child is Uniquely Gifted
All children are unique. So why should their learning be the same like everyone else? We harness their Multiple Intelligences and Learning Styles to help them be their greatest
Quantus Personalised Learning™
Every session is not only individualised but the instruction is differentiated for every child, allowing your child to follow its own learning pathway to mastery with self-directedness
Infinito™ Brain Fitness Training
Your child's brain fitness is critical to its learning abilities. Improve Memory, Brain Speed, Intelligence, Attention, People Skills and Navigation
All-in-One Holistic Development
Your child is a complex organism. In addition to the applications of the Science of Success, study skills, social-emotional skills, programmes and events for the whole family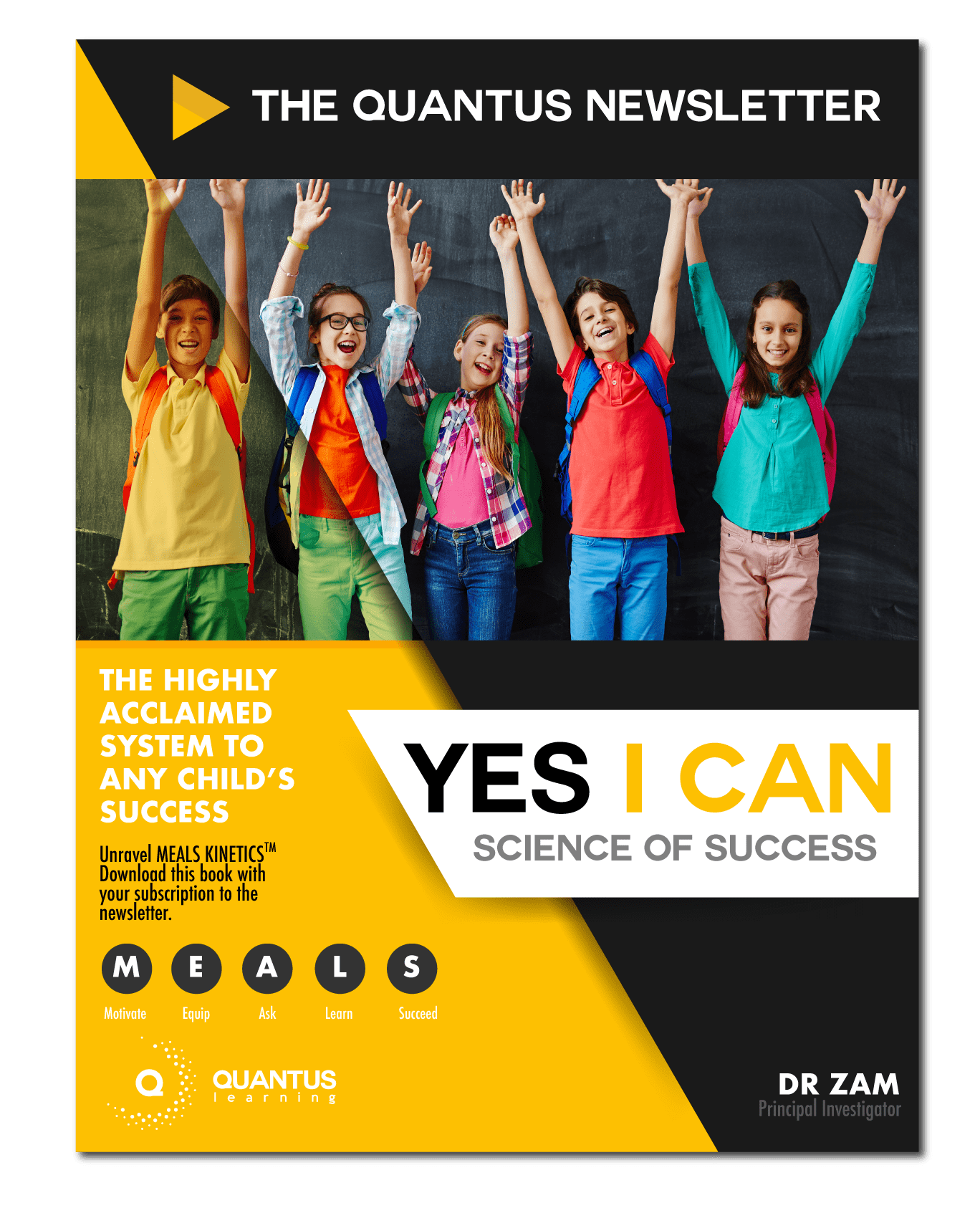 Why International Award-Winning Quantus Learning Helps Your Child Be His Greatest In School and Life?
CHOOSE YOUR TRIAL EXPERIENCE WITH QUANTUS LEARNING TODAY!
ONE FREE TRIAL SESSION (WORTH $50)
OR
$50 TRIAL PACKAGE (WORTH $550)
Trial Sessions Ending In...
Learning has never been so revolutionary, powerful and proven.
20 Years in the making. The Learning Revolution is now here for every child. More than just tuition.
The Quest: Every Child Deserves Success in School and Life Our Method: Putting Your Child at the Centre of the Learning Universe
More than just Tuition Classes
The days are gone when parents sent their children for tuition to do well in their studies through additional classes. Quantus Learning is everything and more. It is the future, now. Experience our Qlasses™.
Individualised and Differentiated
Every session is individualised to the child's learning abilities and brain features, and the learning takes place at the child's own pace, with different resources and instruction.
Preschool, Primary, Secondary and Tertiary Levels
Our methodology works for young children from as young as 1 year old to young adults as old as 20 years and above.
Choose Individualised Coaching Ratio
You can start off with the standard coaching ratio of 1:8, or upgrade to a more personalised attention of 1:1, 1:2 or 1:4.
Maths, English, Science, Chinese, Malay and More!
We offer almost all subjects in different education systems, including Singapore's SEAB and MOE syllabuses (PSLE, N Level, O Level, A Level).
Studio-based or Home-based
Choose for your child to come over at our Qlass™ Studios or if it is more convenient, our coaches will travel to the venue of your choice, including your own home!
BrainCore Infinity™ Diagnostics Processed
Brain Fitness Improvement Rate
Weekly Coaching Programmes Students Have Enrolled In
Core Features of Quantus Learning Method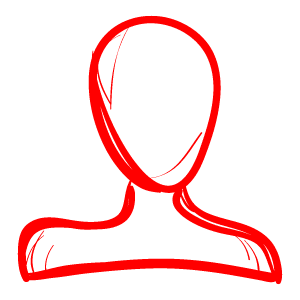 Quantus Personalised Learning™
There are  four stages in our model of Personalised Learning. Stage Zero is understanding the child, followed by planning and preparation, then facilitation and finally review and communication.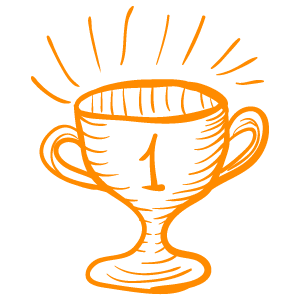 MEALS Kinetics™
The framework we adopt throughout our sessions is based on the research that motivation drives the actions needed to be taken for success.
Self-Directed Mastery Learning Pathways™
Every child should learn at its own pace, as slow as it wants, or as fast as it wants. Based on this method of learning, our students form learning pathways in a self-directed manner.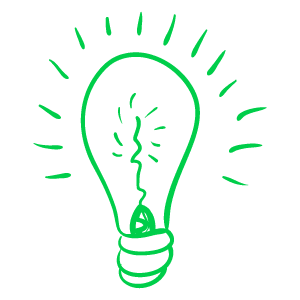 BrainCore Infinity™ Principles
Based on the child's Multiple Intelligences and Brain Fitness levels, our learning programmes are designed and personalised to the child in every single session to optimise maximum results.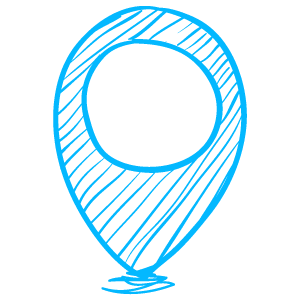 Learning Quantum Dots™
The practice behind the research that every learning comes with it a set of learning milestones to reach mastery of the subject.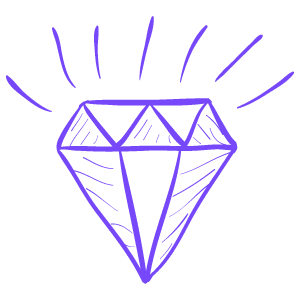 SuperStudy Skills™ and EQnetics™
Combined with our research-backed study skills and social-emotional skills, your child will have everything and more, from his/her experience with Quantus Learning.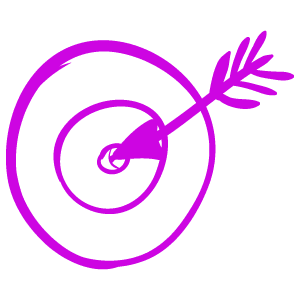 Results Oriented
When you send your child to Quantus Learning, we are very focused on the ultimate goal which is to help your child apply our method to achieve academic excellence and much more.
World-Class Research-Backed
Everything we put into practice is based on sound research based on findings internationally, as well as from the research work we carry out continuously in the spirit of innovation and improvement.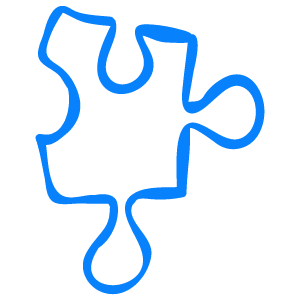 Flexibility Fitting Your Child
Learning for every child should be flexible. You can opt for smaller coaching ratio, increase frequency of weekly sessions or rather than have it at our studio, do it at your home instead.
We believe that our classes should be made most convenient for your child. Choose from our four Qlass™ Studios in Singapore or have them at the comfort of your own home. Weekdays or Weekends.
We are are across Singapore. Malaysia, Indonesia, Vietnam and China (Coming soon). Choose the most convenient to you.
100% Risk Free
Sign up for a Trial Qlass™ and Experience Quantus Learning today.
90 Minute Session at any Qlass™ Studio
Choose any of the main subjects: English, Maths or Science
Materials and Folder
Receive all our proprietary scaffolding materials in the trial session (worth $200)
Only $50 per Trial Session
If you enroll after the trial, enjoy $50 waiver of Registration Fee! It is effectively free!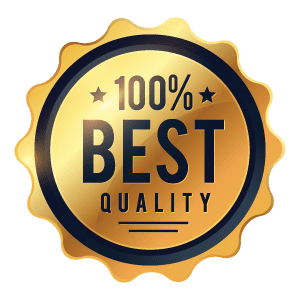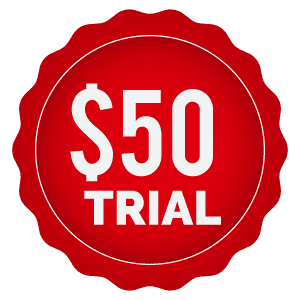 Ready to create greatness for your child?
World's Most Advanced Personalised Learning Systems
Be Your Greatest! More Than Just Tuition.