Franchising Opportunities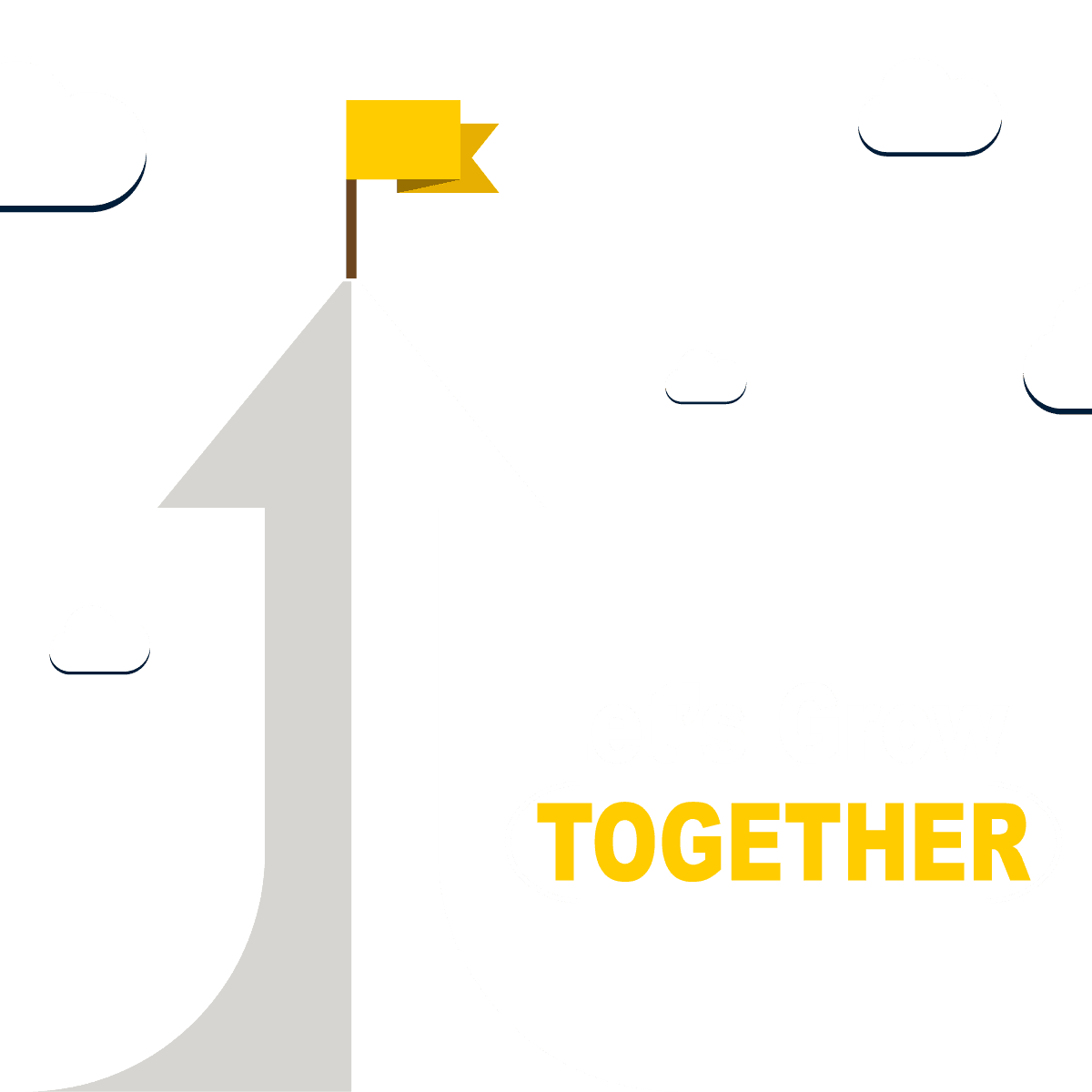 Universal Structures
Quantus Learning 's systems, processes and tools are easily integrated into any education system in the world.
Turnkey Business
Simple to setup with the help of our franchising advisor. Our franchisees can launch any new Quantus Learning business nodes anywhere in world.
Proven Model
Proven Product, Tested Business Model and Operational Procedures, Powerful Business Plan supported by effective marketing blueprint.
Growth Potential
Education is a multi-billion dollar industry in the world. With a proven working business model, amazing growth potential, you can tap into this global market.
Contact Us Today!
Be part of the Learning Revolution.
World's Most Advanced Personalised Learning Systems
Be Your Greatest! More Than Just Tuition.