Qlasses™ – Weekly Coaching Sessions
Woodlands Studio (Singapore)
21 Woodlands Close , Primz Bizhub, #06-27 (Near Admiralty MRT Station)
Quantus Learning (Woodlands Studio)
Tampines Studio (Singapore)
59 Tampines Avenue 1, The Tropica, #01-02 (Beside Temasek Polytechnic)
Quantus Learning (Tampines Studio)
Jurong Studio (Singapore)
200, Jurong East Avenue 1, yo:HA@Jurong,  #01-04 (Near Jurong Polyclinic)
Quantus Learning (Jurong Studio)
Kovan Studio (Singapore)
9 Yio Chu Kang Road, Space @ Kovan, #01-35 (Near Serangoon MRT Station)  
Quantus Learning (Kovan Studio)
Students' Homes (Singapore) - Home-Based Qlasses™
If any of the studio locations are not convenient, or the schedule does not fit your child, or your child is best-suited for home-based personalised learning programme, you can opt for this option at an additional charge. Our coaches will travel to the location, and help your child 1-to-1 or in a small group of up to 4 students.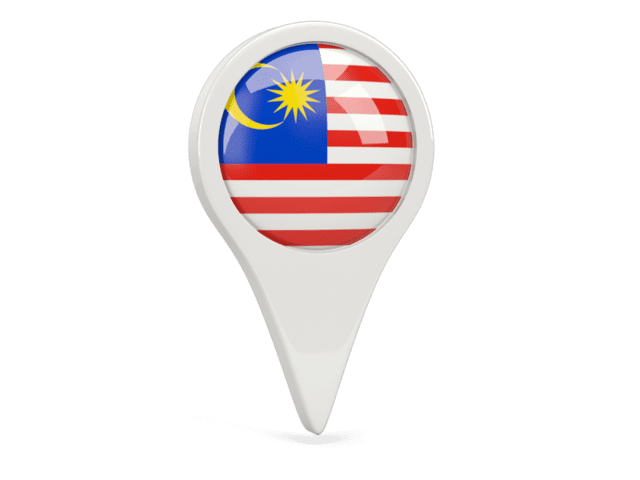 Johor, Malaysia
Slated to be located in Bukit Indah, Johor Bahru
Coming Soon!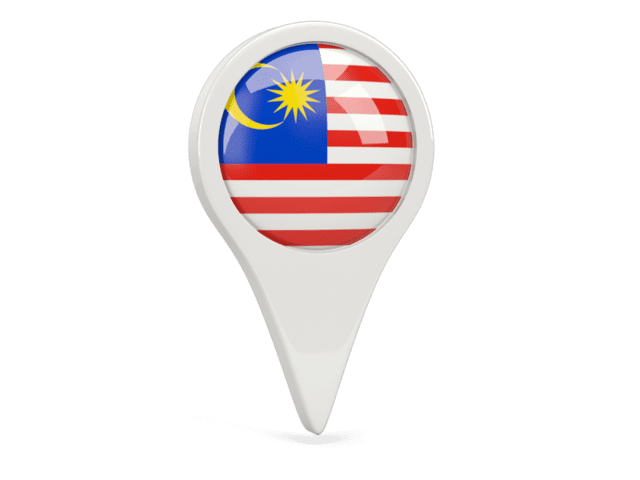 Kuala Lumpur, Malaysia
Slated to be located in the city centre of KL
Coming Soon!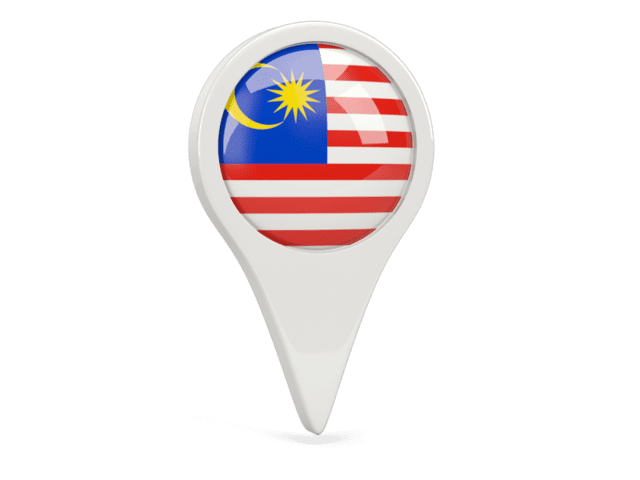 Sarawak, Malaysia
Slated to be located in the city centre of this Borneo state
Coming Soon!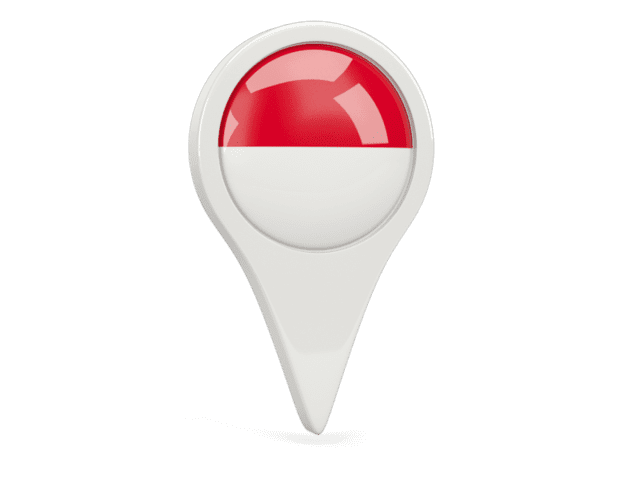 Jakarta, Indonesia
In the capital of the most populous country in South East Asian Region
Coming Soon!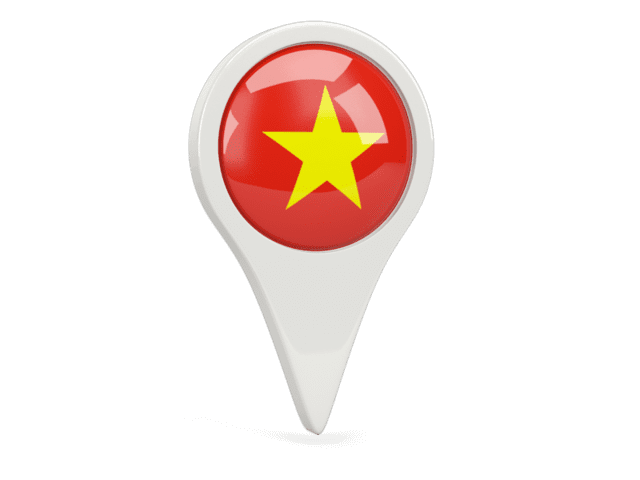 Ho Chi Minh, Vietnam
In the capital of the fast developing nation
Coming Soon!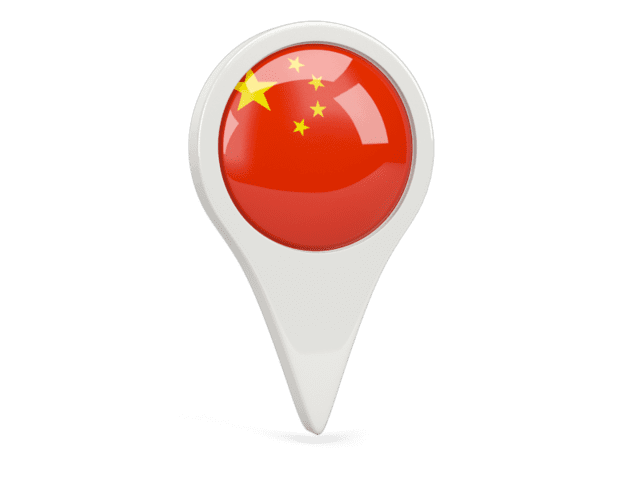 Shanghai, China
Slated to be located in China's biggest City
Coming Soon!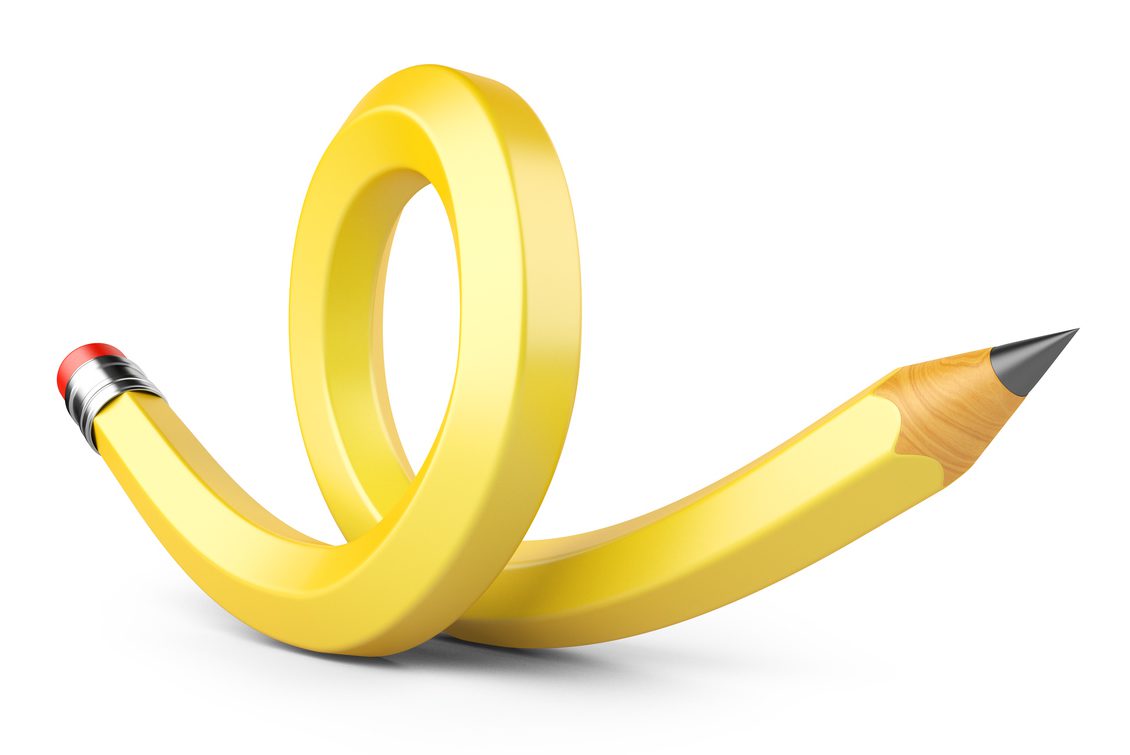 Personalised Learning is Very Flexible.
Pick and Choose What's Best for your Child!
Not every child is made the same, and so is the learning. Start with the standard studio-based personalised learning programme, or upgrade by choosing home-based (1-to-1), the right coaching ratio at the studio for your child (1:8, 1:4, 1:2 or 1:1), the frequency of the weekly sessions for the different subjects, and even for home-based coaching, the qualifications and experience of the coaches.
All The Right Conditions For Your Child
Design Your Child's Personalised Learning Programme in 3 Simple Steps.
STEP 1 - Choose Studio Location or Home-Based
Studio-based Coaching includes the social dynamics involved when other students get together, and inspire one another. Home-based coaching is suitable when the location of the studios is not suitable or your child is better on his/her own rather than in a group. You can also choose to have a home-based group session of up to 4 students to a coach (from 1:1, 1:2, 1:3 and 1:4 for home-based coaching).
STEP 2 - Choose Subjects and Levels
We offer almost all levels and subjects including English, Maths, Sciences and Languages from Pre-school to Pre-university, including Primary and Secondary. Do check with us at the point of online registration.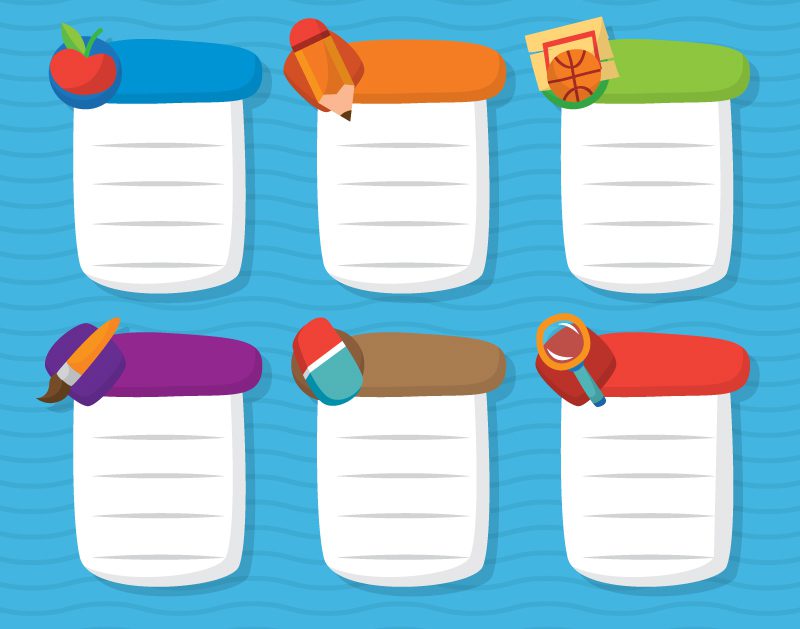 STEP 3 - Choose Time Slots (Based on Schedule) and Upgrade to Ultimate Booster Qlass™
Typically, each subject is once a week. If you choose two or more subjects, please choose 2 or more sessions for these subjects at one session per subject. If you would like to upgrade to the Ultimate Booster Qlass™, then choose 2 sessions per subject. Click on the button below to see the available sessions in all our learning studios. Home-based programmes are more flexible in terms of time as it is 1-to-1, and it is up to the student and coach to agree on a mutual timeslot.
Optional* STEP 4 - Choose to Upgrade Coaching Ratio for Studio Based to 1:4, 1:2 or 1:1 (Subject to Availability)
The standard coach:student ratio for studio-based sessions is 1:8 approximately. This normally is sufficient for most students. If your child requires a more individualised session, you can upgrade the ratio to 1:4, 1:2 or 1:1 subject to availability. We will always start with the standard, and the coaches will review and update the parents if the child may require such an upgrade.
Optional* STEP 4 - Choose to Upgrade Home-Based Coaching with Higher Qualified and More Experienced Coaches
For home-based programmes, parents can upgrade to more qualified and more experienced coaches, such as those who are current or former educators from public schools. Parents can also provide their preferences such as educational qualifications and gender of the coaches.
Sign Up Today For Instant Enrolment
Join today and experience Quantus Personalised Learning™
Why International Award-Winning Quantus Learning Helps Your Child Be His Greatest In School and Life?
CHOOSE YOUR TRIAL EXPERIENCE WITH QUANTUS LEARNING TODAY!
ONE FREE TRIAL SESSION (WORTH $50)
OR
$50 TRIAL PACKAGE (WORTH $550)
Trial Sessions Ending In...
Frequently Asked Questions
If my child would to miss a session, how can he make up for it?
In the event of an absence from the sessions which have been scheduled, only medical reasons with valid medical certificate as evidence will be accepted. On such occasions, student will be able to choose another session as a make-up. There is a maximum of ONLY THREE make-up sessions per student under such circumstances in the entire Academic Year.
Parents/guardians are to inform us at least one week in advance of any make-up session in accordance to the reasons stated above. All make-up sessions are subject to availability. Students may do make-up at other branches of Quantus Learning, when there are available slots. However, they are to get confirmation from the Branch manager for availability of such sessions.
How long would it take for me to get a home-based coach?
Depending on the period of enrolment, we can take from as short as within 1 week to as long as 2 months, depending on the nature of your request. We believe in deploying only qualified and well-trained coaches. If you however would like to make exemptions to our hiring and deployment of coaches, you can let us know, and we can assist in getting a coach for your child in a shorter period of time. To start the process of enrolment for home-based programmes ,we'll require a $100 deposit to start the process of matching you with the best coaches we can deploy. You'll be refunded the deposit if we are not able to find you a suitable session within 8 weeks.
My child is signing up for 3 subjects. How would the sessions be then?
In each day of the schedule, we will have 90-minutes with 15-minute breaks in between them. If your child signs for two or more subjects, your child can attend the sessions on the same day, or on different days according to his convenience and availability. If your child attends two session on the same day, there would be a 15 minute break in between the two 90-minute sessions. We recommend a maximum of three 90-minute sessions in a day, and not more than that. Example: If your child signs up for 2 subjects, and is attending 2 session on the same day, your child's first session could be at 9am to 10.30am, with a 15-minute break, and then resume for the next subject at 10.45am to 12.15pm.
I cannot fit my child's schedule to the Studio-based sessions. Will I be put on the waiting list? How does this work?
If your child's schedule does not fit, then your child will be put on a waiting list. We will notify you once a suitable session is available for your child. However, for us to secure a place for you at Quantus Learning, we'll need a deposit of $100 for us to put your on a waiting list. You'll be refunded the deposit if we are not able to find you a suitable session within 8 weeks.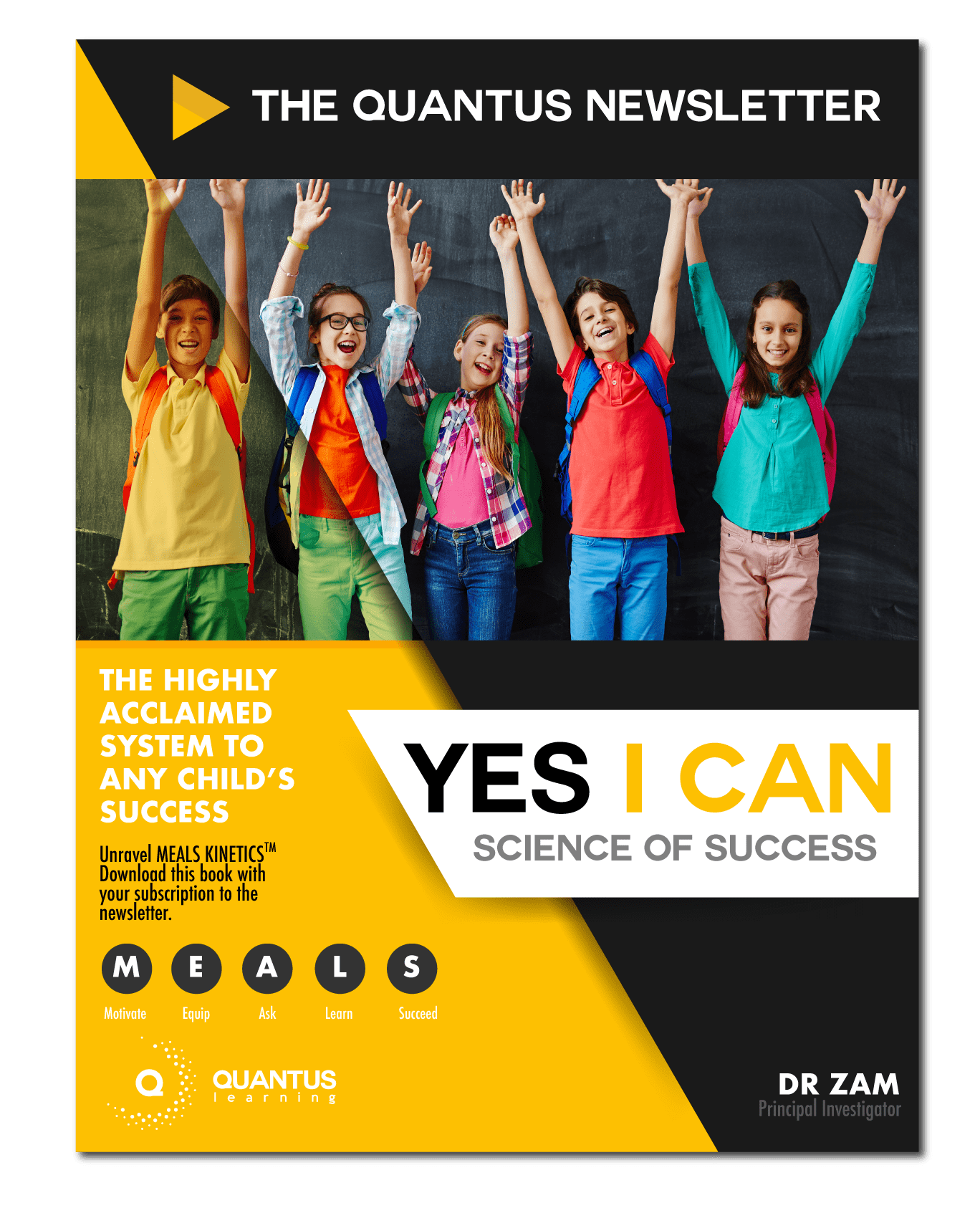 Ready to create greatness for your child?
World's Most Advanced Personalised Learning Systems
Be Your Greatest! More Than Just Tuition.